(self-initiated, timeline: after-work hours)

Current apps meant to facilitate quitting smoking do not have any aspect allowing for accountability.
A timer, supporting community and res()ources for professional help, but
most importantly an app where a buddy system allows for more responsibility to meet the goal of quitting.
      Research

"
(...)
 65% are likely to meet a goal after committing to another person. Their chances of success increase to 95% when they build in ongoing meetings with their partners
(...)
"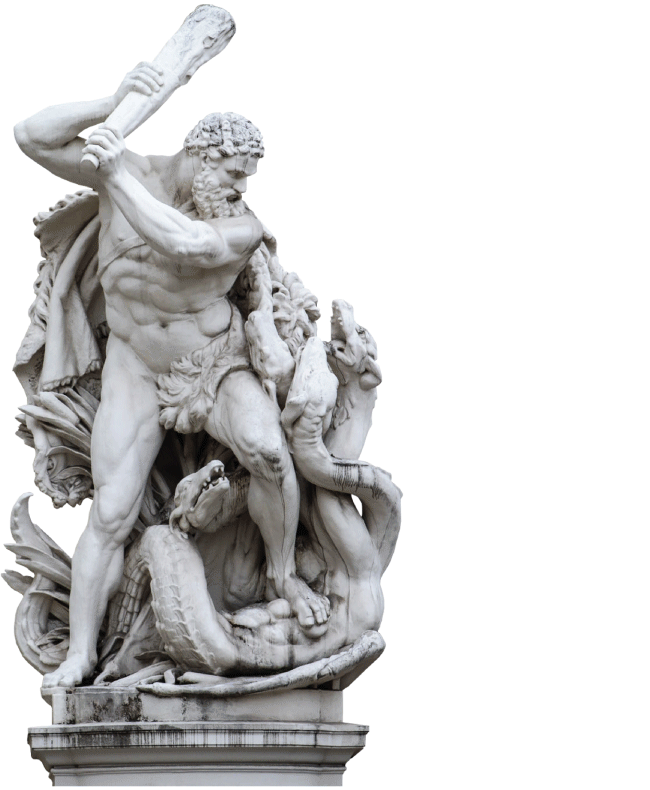 Physical = 

bodily withdrawal

symptoms (cravings, nervousness, inability to focus)
Behavioral = 

the habit

 of lighting up (break, morning routine etc.)
Psychological = 

do I really need to quit smoking now?
Social = smoking becomes 

a social act

, and
Goal? Adress all of these issues.
​​​​​​      ​
Analysis + Competition
Relevant apps offer standard tools, but 

none of them had any feature involving accountability.

 
To build on this, users need to

 

partner up and achieve goals together

, as well as access 

professional help.

 E
ver-evolving graphics will 

keep the experience dynamic and show evolution.
While simplicity and minimalism may certainly be attractive,

functionality and feature accessibility became a major focus

through a series of wireframes and thought maps.
Paul

is an architect. Because of WFH,

smoking has become

even more of

an escape

from his makeshift living-room desk. His

morning commute

has been

replaced with longer cigarette breaks.

He can feel his body having a harder time on family hikes.

Paulina

works as a journalist. She works in the field and found that sometimes

smoking and socializing outside with others

can get her leads. As she grew into the habit further, she frequently

takes smoke breaks when she writes

. She has entertained the idea of switching to a vaping product, but

knows that ultimately, she'd like to get rid of the habit

altogether. She has tried to quit before, but since she

doesn't have anyone to hold her accountable

, she usually tells herself it's ok to maybe buy another pack.
S

mokers that light up within the first few minutes of their day, are prone to having the least success in an attempt to quit.

Engaging and evolving graphics are both meant to showcase user's their progress every morning.
The buddy system is one of the key features

. Buddies can be strangers, friends or family that can create an account on the app just for the sake of being a supporting buddy, holding their friend accountable.
Upon the creation of an account, users can see each other's progress and send supportive messages.

Making one's progress not only public but also tied to a specific person, will in theory maximize the chances

of a quit attempt succeeding. 
Finally, the creation of a wider

community of now-ex-smokers

, allows for engagement in comment sections under a selection of

forum topics that are meant to help others

. Links to professional resources, podcasts and research papers will be there to

further facilitate understanding of the battle.
      Style Guide
Once in the app, imagery of tabacco products is absent for a reason: to

prevent triggering any longing to smoke again.

However, a subtle and faded reminder of the action of quitting smoking especially in the logo seemed appropriate. Keeping this put out cigarette as dark and shaded as possible follows the intention described above.
I myself struggled with quitting smoking. Only once I pledged to someone close to me that I won't smoke, did I succeed.

 This is ultimately the root behind this self-initiated study.
This case study made me realize that UX isn't simply about a beautiful design, but most importantly one with the potential of real-life positive impact, where functionality and efficacy are put at the forefront.